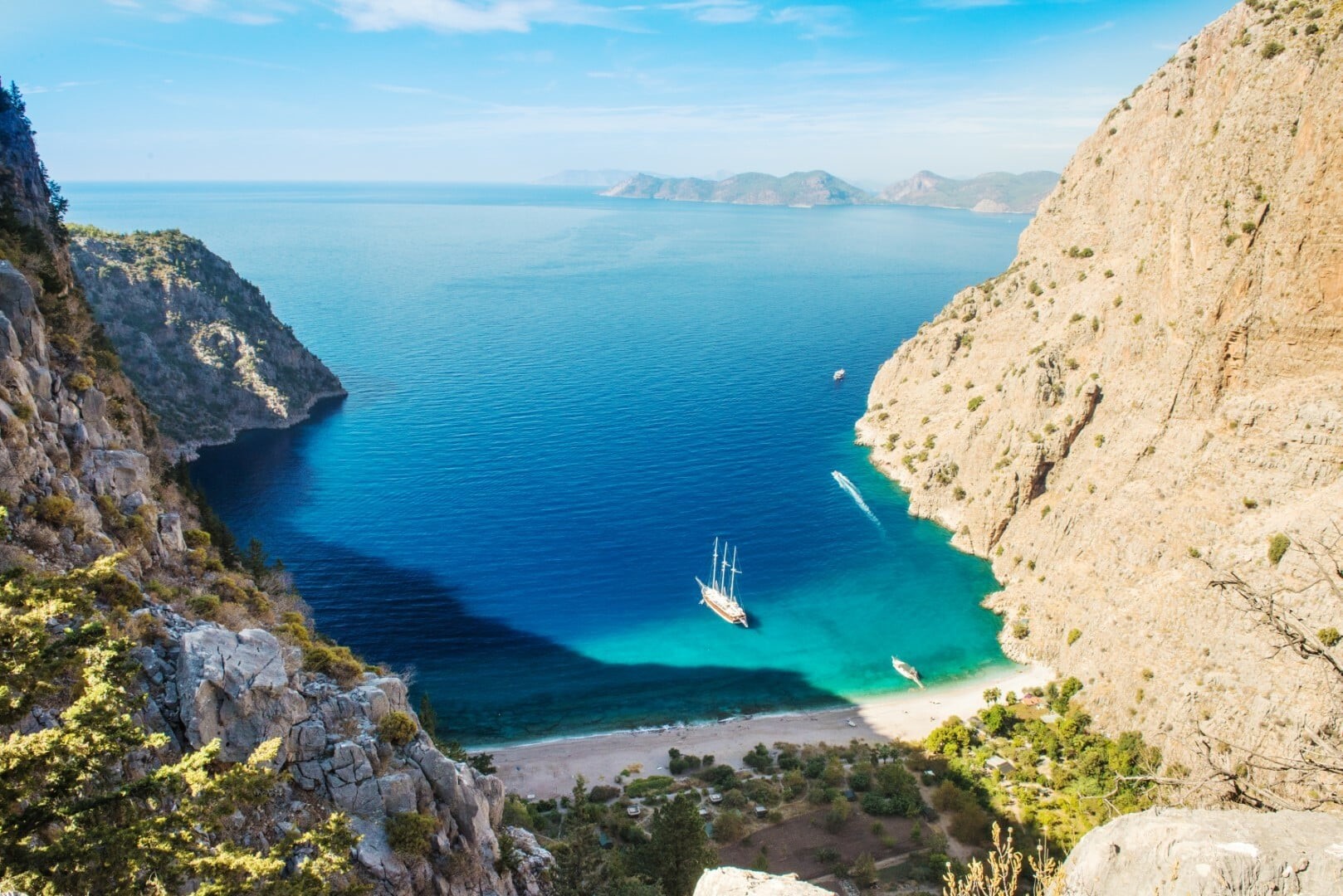 Diving Charter
Diving charters are identical to other charters except they specialise in providing a spectacular diving experience. A diving charter does not involve the permanent use of a vehicle. Obtaining a diving charter is easy. A diving charter is provided along with an experienced crew if you have the relevant qualifications and experience you may dive without assistance. Diving charters are suitable for small groups, large groups, and families. When booking your charter and planning your dream trip, take into consideration the size of the charter, for comfort, affordability and destination.
If you are unfamiliar or inexperienced in diving and want a new adventure, hiring a diving charter will definitely be a joyful and exciting experience. A guide is available at all times. Your guide can teach, and demonstrate excellent diving skills. During your booking experience, you will need to provide your diving certificate… Without a diving certificate, you will not be able to take a diving charter. Also, during your booking, you will be asked to take out a waiver, in which you will sign. The waiver gives yourself responsibility in case of any mishap such as injury accident or death. It ıs crucial you read any document that you will sign carefully and closely.
All necessary equipment will be provided on your charter. If you do not require equipment this can be mentioned during the booking.
Albatros Yachting will provide you with a checklist of all items that are required for the perfect trip. The checklist will help you to make sure you take everything necessary with you. The list will also include things you should not take or are forbidden.
Because Albatros is passionate about the safety of guests we will advise you to pack items which will protect you and guarantee you a safe and comfortable trip. These items will include sunblock, sunglasses other medicated remedies, insect repellents and allergy medication.
Diving is fun and exciting, however, it takes skill and patience. It is important you learn and practice basic skills before doing anything that may put you or fellow guests at risk. Practicing also gives you confidence in your diving trip.
WE ARE HAPPY TO ASSİST YOU. ANY QUESTIONS OR QUERIES ARE WELCOME DURING BOOKING OR PRE BOOKING.