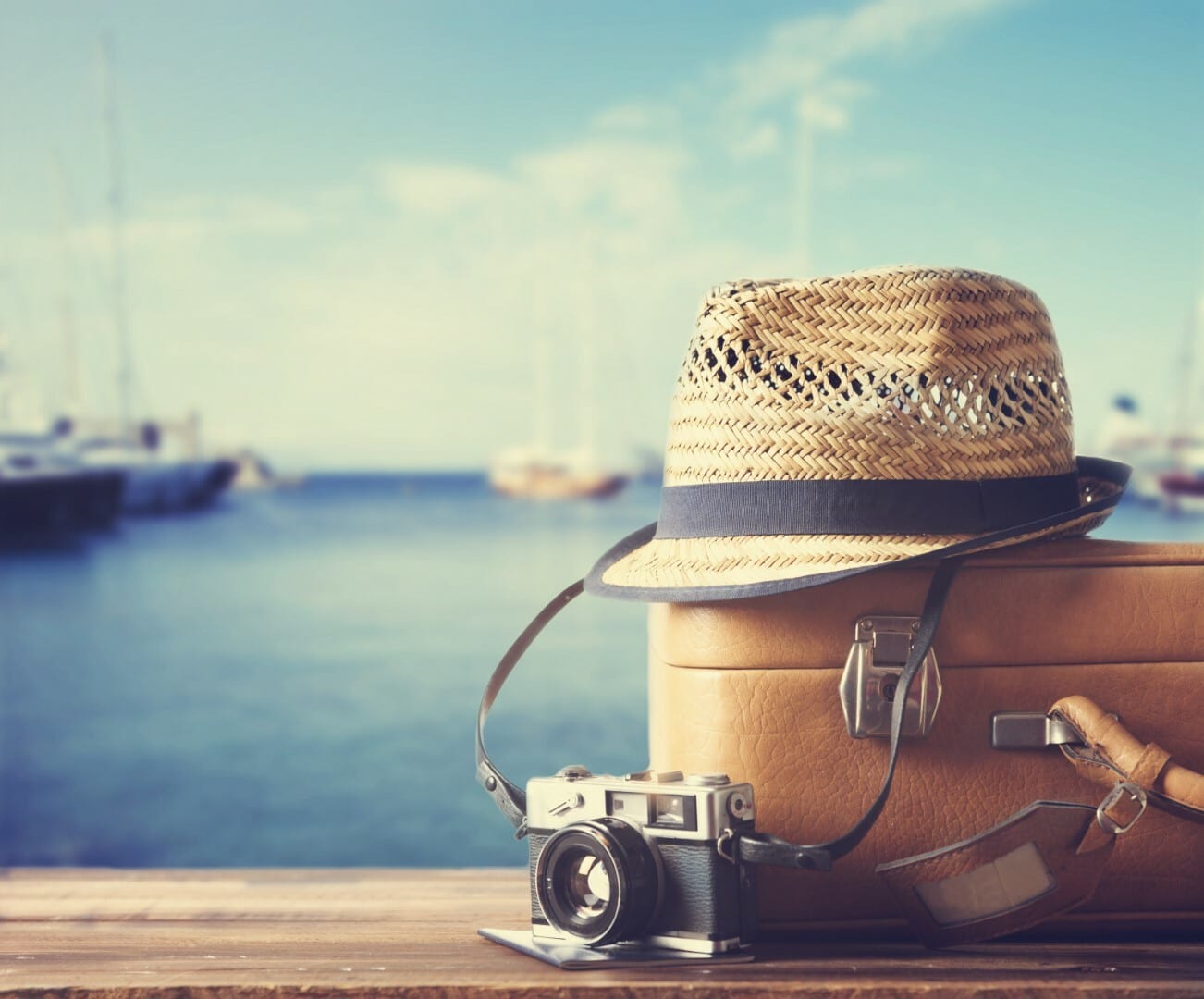 Yacht Charter Guide
Travel on the Mediterranean seas and charter a traditional gulet of your choice, and enjoy endless hours of cruising, dining and marvelling at an array of hidden bays and coves of the high seas at your leisure.
Gulet Charter In Turkey
What is a Blue Cruise?
A Blue Cruise is the term used for sailing holidays along the Turkish Riviera, the coastline of the Aegean and Mediterranean Seas. It is also known as Blue Voyage and Blue Tour.
Chartering a gulet gives you the chance to hire a boat and its crew for a tailor-made journey that will provide many lasting memories.
We offer a selection of economy, standard and luxury gulets which are designed to cater to the tastes and needs of every kind of seafaring traveller.
Whether you're travelling in a small or large group or on your own you're sure to find a gulet charter that suits your needs.
Many families opt for gulet yacht charter holidays as it's a great way for them to spend all their time together doing things on and off board. Being on the sea is especially enjoyable for sports enthusiasts who enjoy snorkelling and scuba diving. Don't worry, if you just want to relax, you can just take yourself up on the main deck and sunbathe to your heart's content
A blue cruise private charter is also perfect for groups who want the yacht to be for their and their guest's own use. You'll enjoy the ultimate private getaway and access to your own crew who is there to guide and assist you on every leg of your cruise. A gulet charter is made up of a plethora of sunset dinners, tours on historic islands, relaxation, parties, cocktails and coastal delights.
Some guests are so taken by life on a gulet (and the sea) that they choose to plan a wedding on a gulet. After all, saying "I do" with a sunset backdrop is definitely an uber-romantic way to start married life. The cuisine on board a gulet charter is also not to be missed as one can sample the delightful Turkish mezes (starters) that are known to set palettes alight, with their explosion of Mediterranean flavours.
Why not charter/hire a luxury gulet if you're looking for a more unique way to celebrate a birthday or anniversary. It's a fun packed way to bring together your friends and family under the sun, amidst the backdrop and beauty of the sea. And what's not love about having your very own magnificent floating party venue.
Sightseeing is also an amazing experience on a gulet charter in Turkey. As you'll see things, which are often missed whilst holidaying on land. The unique views from a gulet are simply spectacular as you sample shores, sunsets and historical sites galore. By day or night, a gulet charter is an experience that'll stay with you forever. As you cruise on turquoise blue waters and marvel at the twinkling stars, you'll wonder why you'd never chosen a gulet charter holiday before.
BLUE CRUISE ROUTES:
Discover many coves and bays in the privacy of your own Gulet. Every day will be a new and natural tour of destiny. Enjoy swimming, diving and water sports on board. Our fully equipped gulets are everything you need for the perfect adventure. On the coasts of Turkey and the Greek Islands you can discover the most deserted yet breathtaking points, indulge in delicious cuisine, sail turquoise waters and discover traces of thousands of years of civilisation both on and offshore. From the Karia civilisations to the Lydians, Roma, Byzantine and Ottomans, every community has left a mark on this shore. The Anatolian and Aegean coasts, which are considered to be the fifth civilisation, welcome you and are waiting for you.
Blue Cruise Gulet charter in Turkey and the Greek Islands.
Browse our gulet yacht charter packages and contact the Albatros Yachting team today, for more information.